Outsourcing
18 years of experience managing teams for large corporations makes us a strong partner
for all your application outsourcing, maintenance, and support needs.

Full-cycle Development
We provide access for businesses to a highly experienced software engineering team at a very affordable cost. WBPRO works as your development team or as an extension of your technical team, allowing you to increase your capacity while lowering costs.
With a dedicated team, you have access to highly experienced senior engineers while maintaining maximum flexibility. It works great for an Agile development process or for maintenance, support, and upgrade to existing applications. WBPRO has a unique way of providing clients with the benefits of traditional dedicated team model while ensuring accountability and focus.
The Benefits of Outsourcing
Financial Restructuring
Improving the business's financial position while reducing or at least containing costs
Core Competence
Redirecting the business and IT into
core competency
Technology Catalyst
Strengthening resources and flexibility in technology and service to underpin the business strategic direction
Business Transition
Facilitating and supporting major
organizational change
Business Innovation
Improving and innovating in processes, skills and technology, while mediating financial risk through the vendor
Time to Market
Accelerating the product's time
to market
Remote Software Development
Here is an example of a team combination that works best for most of the requirements when you first start working with a remote software development team.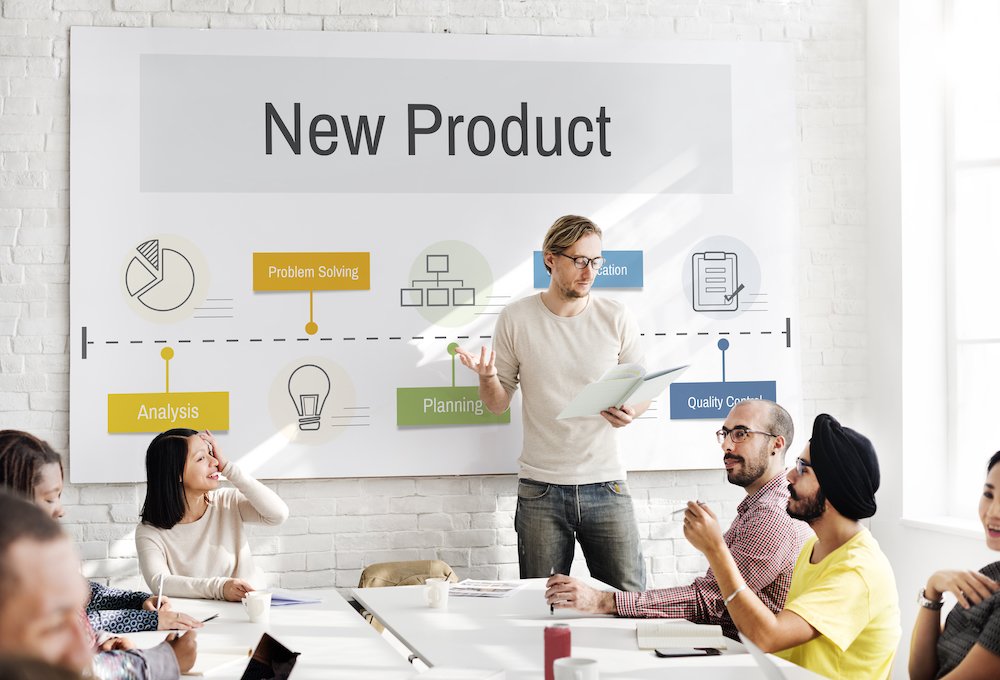 Our Key Service Offerings
With WBPRO Outsource Software Development option, you can hire one or more developers to work as an extended team to your existing team and accelerate the project progress.
With WBPRO Outsource Software Development option, you can hire an entire team of software developers that consists of Project Manager, Designer, Developer, and Quality Analyst.
You can hire one or more Quality Analysts to support your development team for testing the application using both manual testing and automated testing and creating the test cases.