DevOps Consulting Services
DevOps solutions help to fight away inefficiencies and improve the quality and reliability

WBPRO DevOps
DevOps helps you overhaul the development process by establishing collaborative measures between the Operations Teams and Software Engineers. This is done by automating and optimizing the IT operations and establishing a seamless flow of communication.
WBPRO helps you leverage every possible benefit of a DevOps Development Strategy to fuel your business growth. DevOps is a powerful tool against inefficient project deliveries and poor end results. Along with this, the DevOps experts at WBPRO help you achieve greater development agility and shorter delivery cycles.
Infrastructure Management
Infrastructure management is a fundamental building block for any organization striving to achieve a DevOps methodology. WBPRO DevOps services can work with your company to utilize the cloud in improving scalability and reliability.
Configuration Management
Configuration management standardizes resource configurations and enforces their state across IT infrastructure. Senior DevOps engineers can help your company do this in an agile and automated manner.
Code Inspection & Integration
Clean code is the foundation of continuous integration. Experienced DevOps engineers can work with your team to help test and improve code, verify artifacts for deployment, and help ensure quality build and code reports.
DevOps Automation Service
Automating the deployment process makes companies more efficient and agile while reducing overall production time and the associated risk.
Staff Augmentation
One of the most significant hurdles when building out a DevOps team is finding experienced talent. WBPRO DevOps engineers are among the best in the world, ready to join your team and contribute immediately.
Virtualization
Through virtualization, developer and IT teams are able to use the same computer and network environments, further breaking down barriers in a DevOps organization and reducing costs substantially.
DevOps Coaching
Our DevOps coaches can help you navigate the cultural, process, and technical aspects of DevOps. We've helped hundreds. We can help you.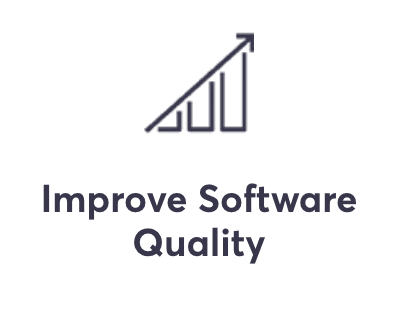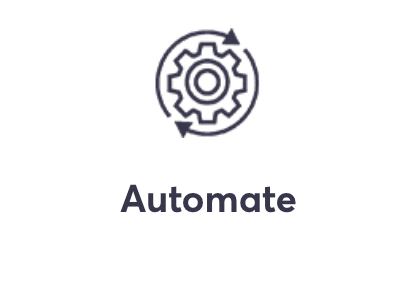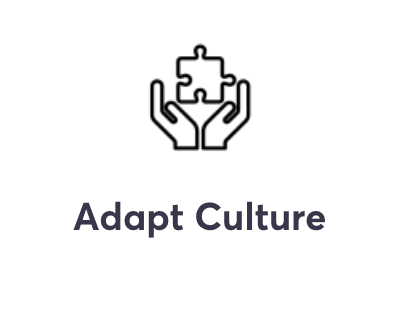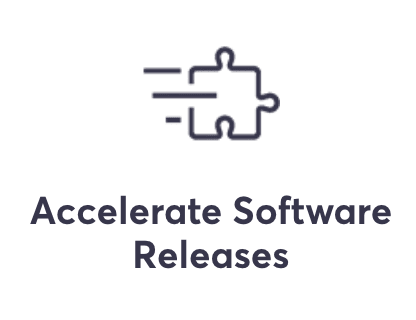 Infrastructure Management
Our DevOps solutions help organizations to align with the goals, rapidly and reliably, producing high-quality software-based products and services.
Code Integration is the key elements of development practice. WBPRO DevOps solutions help you carry out integration to improve team productivity as a whole.
These days automating the deployment process has become a bare necessity. It makes companies more efficient and agile and also cuts down on the production time.
Testimonials
What our clients say
WBPRO LMS is used by some of the world's biggest enterprises for training and compliance. See what our customers have to say about transforming the learning process for their organization.

"Having worked with WBPRO for past 8 years, in two different insurance-related companies, WBPRO has delivered high-quality development services. I have always found their work to be thorough and delivered on time and within budget. WBPRO's responsiveness to the client request has always been immediate and they always offer insights to development work they do for us and explain what is good for the long term."
Douglas Dell
Vice President – Vale Training a Sedgwick Company