Software Development
We work with start-ups and enterprises to assist in every stage of the software development,
from conceptualization and consulting to development and support.

Custom Development
WBPRO provides full-cycle software development services designed to help you grow your business, increase your ROI, and one-up the competition. Our aim is to help you succeed. Our consulting is rooted deep within our business culture. Before we put in place a value proposition or strategy, we focus on making sure we have an accurate and deep understanding of your business and needs.
Technologies: 
Web Technologies: Microsoft .NET, NodeJS, PHP / LAMP, Ruby on Rails, Oracle, MS SQL, HTML5, AngularJS
Mobile: iOS (iPhone/iPad), Android, Cordova, Ionic
Advance: Microsoft HoloLens, Speech to Text
Automation Using Software Application
SkyeTec is an industry leading energy rating and building inspection company that provides third-party inspections for residential and commercial construction projects.
Our Software Development Process
We know you want to see the progress of your project and to ensure on-time delivery. We follow agile development methodology and offer excellent project management tools like JIRA, Asana, Trello, Assembla, and TFS.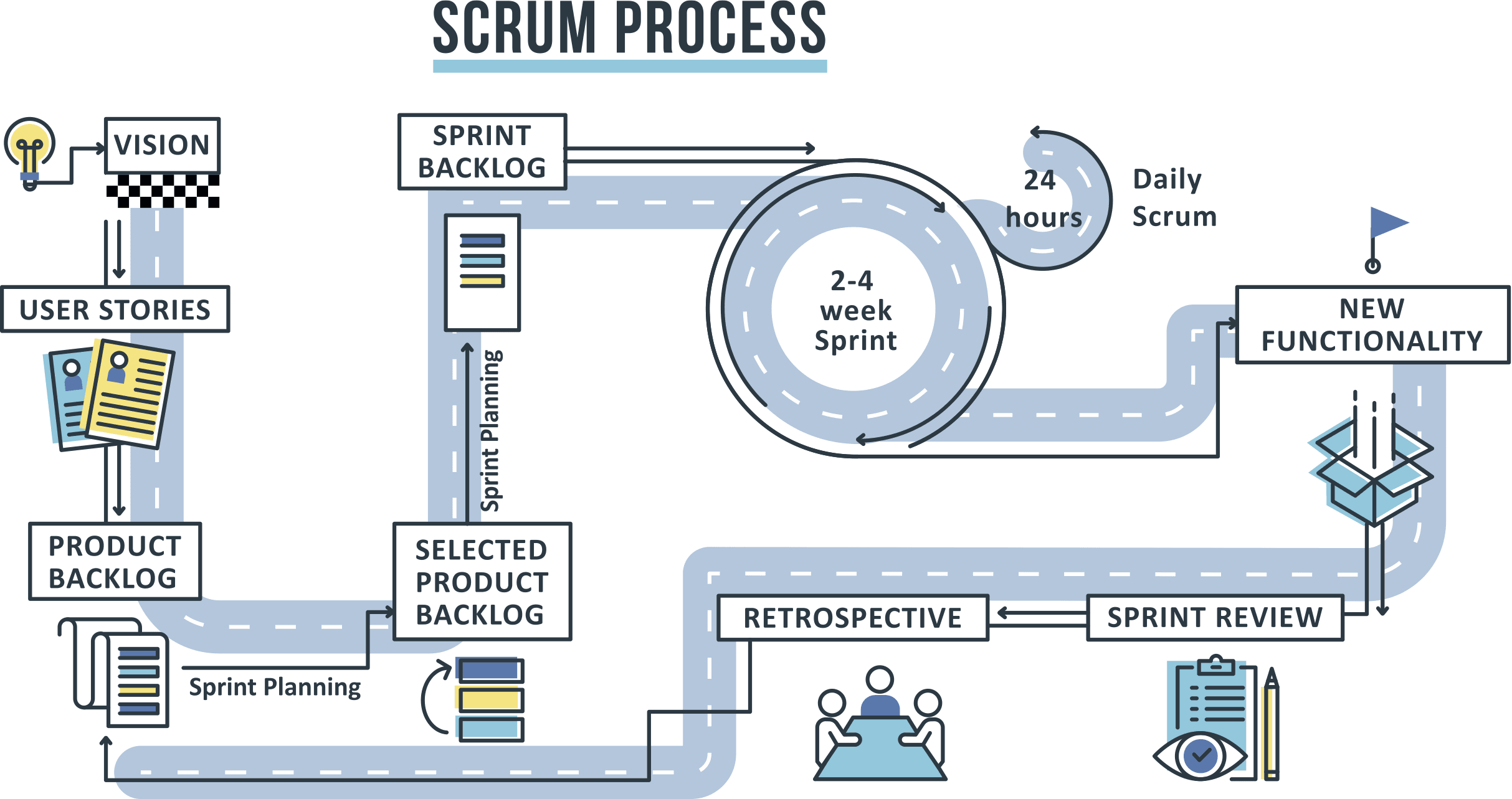 Our Key Service Offerings
We offer end-to-end web development solutions using the latest and most up-to-date technologies, building secure and scalable software solutions.
18 years of experience managing teams for large corporations makes us a strong partner for all your application outsourcing and maintenance needs.
WBPRO Software Consulting Services help modern-day enterprises to keep pace with rapidly changing market demands and technology trends.
Testimonials
What our clients say
WBPRO software applications are used by some of the world's biggest enterprises. See what our clients have to say about our high-quality development services helping them transforming their organization.

"WBPRO's software expertise coupled with their collaborative and innovative company culture made them a perfect fit to handle all our software development needs. The team assigned to our projects is extremely committed to our success, highly knowledgeable, hard-working, detail-oriented, and always open to constructive feedback, making our business relationship both effortless and pleasant"
Ted Nelson
CEO, National Water