Augmented Reality Solutions
WBPRO Augmented Reality experts using AR give you the ability to blend the digital world and the real world through your mobile device.

CUSTOM AR DEVELOPMENT
With proven AR development expertise, WBPRO helps startups and enterprise businesses create AR solutions to delight, engage, and increase productivity. Our end-to-end augmented reality development services include everything from 3D modeling/animation and computer vision to spatial audio and frontend/backend development.
WBPRO AR expertise can help you go to market quickly with the game-changing augmented reality solutions giving your organization an edge over your competitors.
AR DESIGN & STRATEGY
Designing an augmented reality experience demands a strategic understanding of the platforms required to power them, and we make this process enjoyable and efficient. Our capabilities includes the following:
Visual and Conceptual
Design
Advanced 3D
Modeling and Design
Rigging and Animation
Optimized VR
360 Video
VR Interaction Design
AUGMENTED REALITY PLATFORMS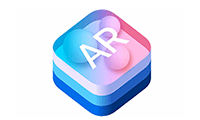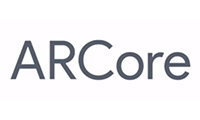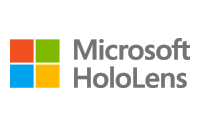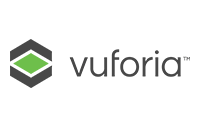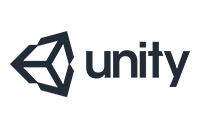 BUILDING LIFELIKE EXPERIENCE WITH AR
We provide end-to-end custom AR design and development solutions to diverse industries including construction, advertisement, healthcare, insurance, education, real estate, hospitality, and more.
We help our clients to identify the scope of their business concept and then develop powerful Augmented Reality applications with advanced functionalities.
Testimonials
What our clients says
WBPRO software applications are used by some of the worlds biggest enterprises. See what our clients have to say about our high-quality development services helping them transforming their organization.

"Having worked with WBPRO for past 8 years, in two different insurance-related companies, WBPRO has delivered high-quality development services. I have always found their work to be thorough and delivered on time and within budget. WBPRO's responsiveness to the client request has always been immediate and they always offer insights to development work they do for us and explain what is good for the long term."
Douglas Dell
Vice President – Vale Training a Sedgwick Company