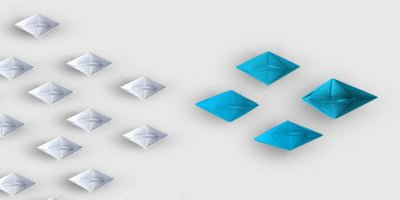 ProPartner Program
The WBPRO Partner Program focuses on leveraging business relationships worldwide that provide revenue generation and utilize each other's core specialties in a way that enhances customer satisfaction.
Custom Software Development
From small to medium size organizations, our software applications are innovative, original, and meant to solve our clients' business challenges.
Mobile Apps Development
We have extensive experience developing Enterprise Mobile Applications across devices and operating systems, including: Android, iOS, and Windows Phone.
Mobile Applications
WBpro has extensive experience developing native Enterprise Mobile Applications. Our dedicated Mobile Development team has ample experience managing the extremely diverse ecosystem of devices that run Android, iOS and Windows Phone and will provide the advice and expertise required to ensure the success of your application.

Our experience ranges from applications developed for the Insurance Industry, Law Enforcement and Entertainment across multiple Tablets and Phone Sizes, and brands.

Technologies Supported

Android, iOS, Windows Phone